SECURE YOUR BUSINESS WITH ALEXANT NETWORK SECURITY MANAGEMENT
Unlock Unparalleled Security with Alexant
In a rapidly evolving digital landscape, safeguarding your business is paramount.
Cyber threats lurk around every virtual corner, and the consequences of a security breach can be catastrophic.
That's where Alexant Security steps in - your trusted partner in fortifying your business against the ever-changing threat landscape.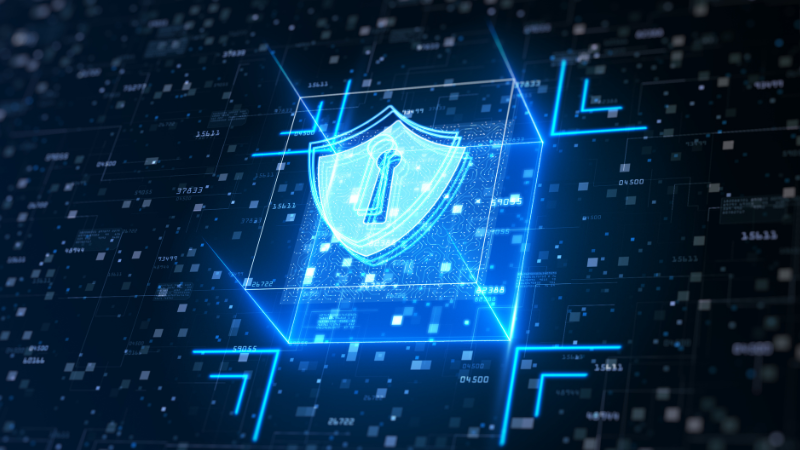 One-Stop IT Security Solution
At Alexant, we're your single point of contact for all your IT security needs. From firewalls to advanced analytics, we have the tools and expertise to shield your organization from:
- Viruses, worms, and Trojan horses.
- Zero-day attacks.
- Hacker intrusions.
- Denial of service attacks.
- Spyware and adware.
Our Commitment to You
We believe that security should never be an afterthought. With Alexant, we build security into the very fabric of your business. Our multi-layered security stack incorporates cutting-edge technology, including advanced architecture and next-generation software from trusted partners. In today's fast-paced digital world, every moment counts. That's why we focus on rapid threat detection, investigation, and response. Alexant has partnered with SentinelOne as its base autonomous, real-time cybersecurity platform With SerntinelOne we take action at machine speed, ensuring your organization remains secure against evolving cyber threats.
Why Choose Alexant Security?
Our business-centric, industry-specific approach, coupled with cutting-edge technology, is your shield against the cyber challenges of today and tomorrow.
Business-Centric Approach
At Alexant, we understand that security is not one-size-fits-all. We meticulously tailor our security solutions to your unique industry and business needs, ensuring comprehensive protection that aligns with your objectives.
With years of experience serving insurance agencies, law firms, and emerging businesses, we have an in-depth understanding of your sector's intricacies. Our expertise enables us to craft security strategies that truly comprehend your business.
Global Reach, Local Presence
Alexant Security combines global reach with local presence, offering you the best of both worlds. We're your vigilant guardian, whether you operate locally or across borders.
What You Should Know
Security News And Articles
There are many variations of passages of Lorem Ipsum available, but the majority have suffered alteration in some form