Empowering Law Firms with Expertise and Excellence: Alexant's Legal IT Solutions
Your Legal IT Partner of Choice
In the dynamic world of legal practice, the right technology partner can make all the difference. Alexant has shown a history of excellence, with over two decades of unwavering dedication to serving law firms nationwide. Our commitment to providing specialized IT solutions tailored to the unique demands of the legal industry sets us apart.
Why Choose Alexant for Your Law Firm?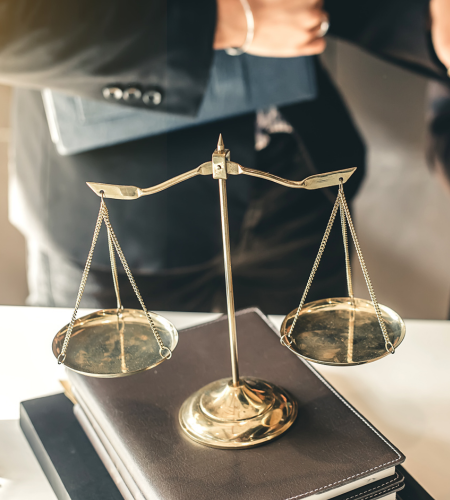 Unparalleled Expertise: With a deep understanding of the legal sector, we possess an expertise that's hard to match. We've honed our skills by collaborating with law firms of all sizes, understanding the nuances and intricacies of your industry inside and out.
Accessibility, Anytime, Anywhere: Legal professionals need the freedom to work on cases and documents regardless of their location. Alexant empowers accessibility, allowing you to seamlessly access critical data from anywhere, at any time. This boosts collaboration and productivity without compromising security.
Robust Security Measures: Safeguarding your sensitive data isn't just a priority; it's our commitment. Your firm's reputation is your most valuable asset, and our robust security measures are designed to shield your information from cyber threats and unauthorized access. Trust us to protect your practice and the integrity you've meticulously cultivated.
Reliable, Ongoing Support: Your success is our mission. Our support services are tailored to maintain your firm's efficiency and equip you for the future. Technology evolves, and we're here to ensure you stay ahead of the curve. Count on us to resolve challenges promptly and provide strategic guidance that aligns with your long-term objectives.
Navigating Compliance: The legal landscape is complex and ever-changing. Our deep-rooted understanding of local, state, and federal laws means we're equipped to guide your firm through the intricate web of compliance requirements. Rest assured that our solutions come with built-in security guidelines, saving you time, frustration, and potential penalties.
Our Comprehensive Services for Law Firms
IT Support and Maintenance: We offer robust IT support services, ensuring your systems run smoothly and reducing downtime.
Customized Solutions: From on-premise to cloud-based solutions, network security to system updates, we tailor our services to meet your firm's specific needs.
Cost Efficiency: We enhance network performance, productivity, and cybersecurity while ultimately reducing expenses.
Compliance Assurance: Our expertise in legal privacy regulations ensures your firm remains compliant and secure.
Mobility and Flexibility: We enable anytime, anywhere, any-platform remote access, vital for lawyers needing real-time data access.
Strategic Partnership: With Alexant handling technology, your team can focus on core legal tasks and future growth strategies.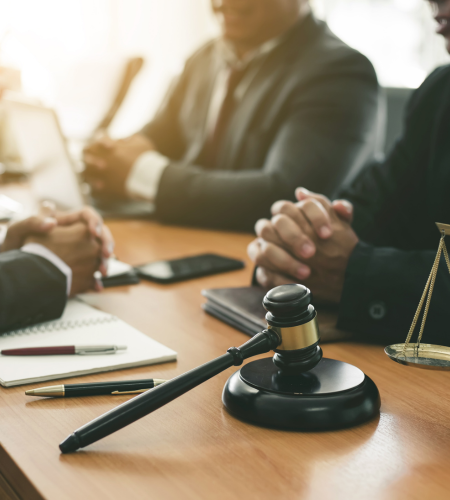 Integrated Law Firm Services
Alexant supports your entire firm operation with legal-relevant technology solutions.
Partner with Excellence, Secure Your Firm's Future
Ready to experience the synergy of legal insight and cutting-edge technology?
Join hands with Alexant to transform your law firm's IT landscape into a stronghold of accessibility, security, and reliability. Trust Alexant for a secure, efficient, and competitive law firm. Secure your data, streamline operations, and embrace a tech-driven future with us by your side.
Testimonials
What They're Saying
We're Proud Of Our Law Firm and Legal Services Client's Success
"Partnering with Alexant was a game-changer for our law firm. Their MSP services seamlessly integrated into our operations, boosting our productivity and enhancing data security. Their expertise in the legal field is evident, and their support is unmatched."
"Alexant has been the IT service provider for Cook Craig & Francuzenko for over 10 years. The service is always prompt and thorough. If Dave or Moses cannot immediately solve a common problem, it is investigated and troubleshooted until a resolution is reached. Both technicians are knowledgeable and trustworthy. We appreciate that they think ahead rather than reactively. We don't get "doom and gloom" sales pitches but honest, practical discussions about our specific needs and how new technology or changes can help our organization. We really enjoy working with Alexant and would recommend them to others.."
"You could not ask for better support than with the team at Alexant. They are always very professional, prompt, and willing to help. You never have to wait for someone to answer your call or email. No matter what the problem they make you feel so comfortable. As in a lot of companies, many are not IT savvy and that was the case with our firm. Again, no matter what this issue is Alexant is more than happy to correct and explain why."
"We are grateful to Alexant Systems for their exceptional MSP services tailored to law firms. Their commitment to keeping us compliant with regulations while optimizing our tech resources has been outstanding. With their assistance, we've streamlined our operations and achieved a new level of efficiency."
Latest Articles and Blogs
Everything For Law Firms
Dive into our latest law firm-centric blog, spotlighting innovative IT strategies and solutions tailored to revolutionize legal practices and enhance client relationships.